PROJECT

| Luke Combs Apple Music Live
PRODUCTION

| Photography + Video

LIVE PRODUCTION IS AN ADRENALINE RUSH AND TERRIFYING AT THE SAME TIME.
Working with celebrities and a live production is a challenge that we love. Apple and production partner Henstooth Productions asked Joyride to produce a photo and video shoot for Apple Music Live performance with Luke Combs at iconic honky-tonk bar and music venue, Coyote Joes. Not only did we need to capture photos of the live performance, but we were in charge of capturing the creative promotional imagery and video that would be used across all Apple platforms, including Apple TV, Apple Music, and the Apple website.

PRODUCTION LOGISTICS PERSONIFIED.
The venue was not huge and our setup needed to be on-site plus, Luke was only available for one hour right before the live performance. There were about 300 people working on all aspects of the live production including a dozen camera teams, construction, and lighting all transforming, rehearsing, and preparing the space for a live concert with thousands of Luke Combs' closest friends eager to get in. The team from Apple had a very specific vision for the creative and we needed a space that felt isolated with complete control of the lighting, so we built a black box 20 feet high, right in the middle of the action.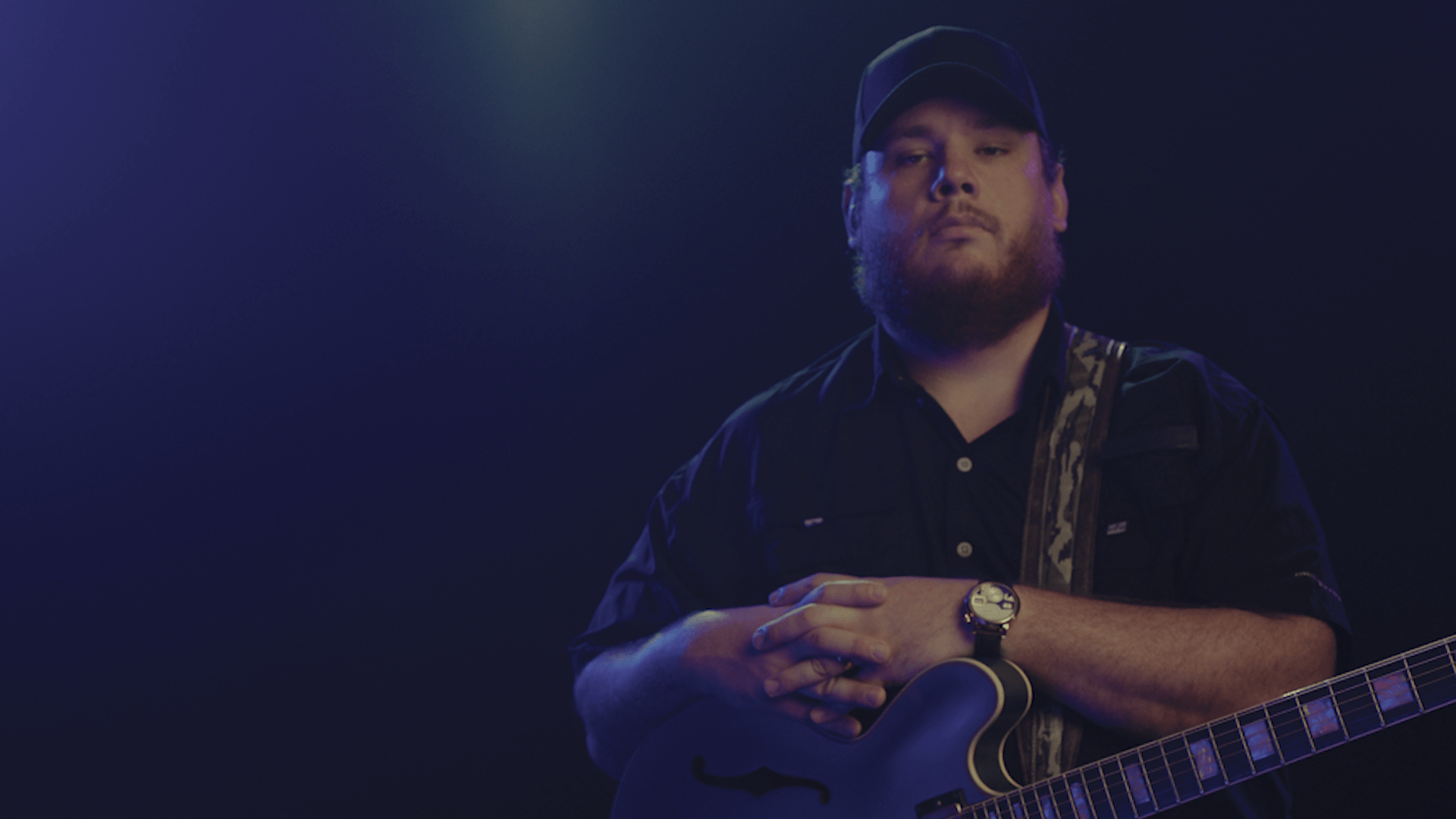 WE'LL DO IT LIVE.
Ultimately, Luke's performance was the main attraction. Directed by Ryan Booth, the Luke Combs Apple Music Live event went out to millions across the Apple spectrum of channels and platforms. Our team captured photos of the entire experience.